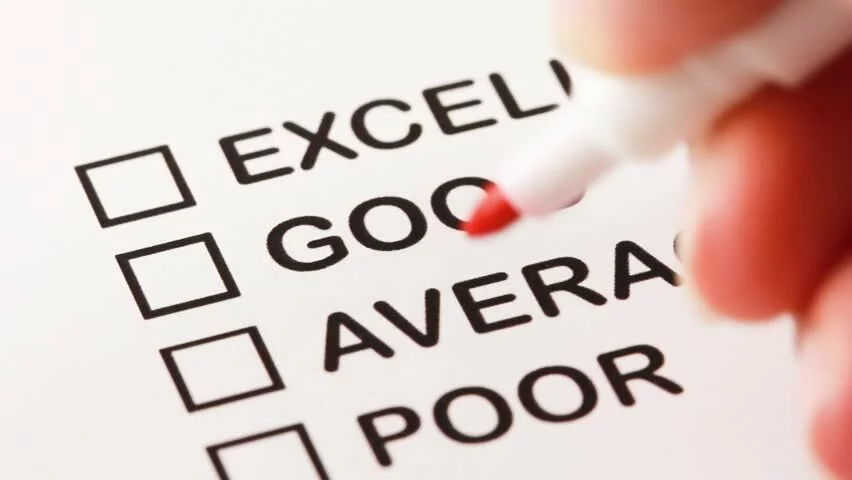 Welcome to the new YMS/YFS Survey!
Starting this month, you'll be able to vote and see the results as they currently stand. Please follow these simple rules when completing our monthly survey:
Only vote ONCE !
Attempts to vote more than once will be blocked by the survey program. We keep track of your vote by use of a cookie and your IP address, read more about IP addresses at https://whatismyipaddress.com/ip-basics
You can view the current results even if you've voted already. Simply click the "View Results" button next to each question on the survey.
Cast your vote, or view the results, by clicking on the "Vote here" link below.
Have fun!