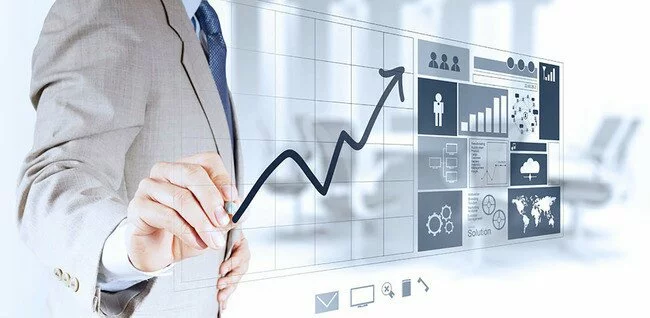 While most GMRS radios are very useful on land, few have the construction that allows them to survive in the rain or on the water.
Well that's all changed with the Uniden GMRS750.
The GMRS750 provides 2W output power for ultra clear reception and a 7 Mile Range over land or water.
It's water-resistant to JIS4 levels, and adds NOAA Weather Alerts to keep you updated on changing weather conditions.
This Uniden GMRS radio offers twenty-two total channels (15 GMRS and 7 FRS), along with thirty-eight sub-channels for added privacy.
The four "AAA" batteries (included) will run the radio for an impressive eighteen hours.
This radio comes VOX (hands-free) ready, although it is designed to be used with the included headset.
Other features include: backlit LCD display, channel lock, keypad lock, channel scan, five call tones and channel monitoring.
The radio also comes with recharging circuitry should you decide to purchase the recharging kit.
Includes: One GMRS750 radio, VOX headset, four "AAA" Duracell Ultra batteries, belt clip, user's manual and a One Year Warranty.
  Model No: GMRS750 
  Available Quantity: 92 
  Weight: 2.0 Lbs.
Please follow and like us: